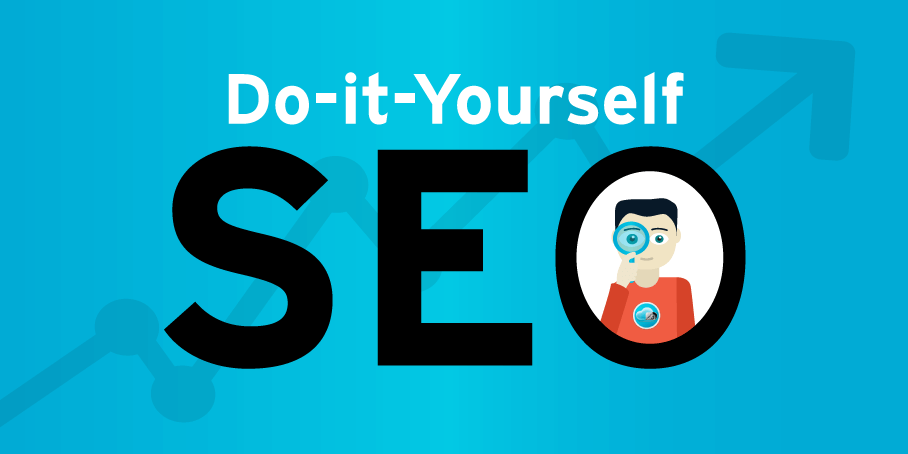 You can't get away from hearing about search engine optimization when it comes to discussing web design, and for valid reasons.
So what is is SEO? It is the process of getting traffic to your website from organic search results via major search engines.
Sure, one can pay for Google AdWords to guarantee online visibility on the world's most popular search engine; but, honestly, what if we told you that, even though Google only charges you when a visitor clicks the ad and allows you to set a budget as to not overspend, your small business is still competing with large corporations who have crazy amounts of cash to drop on expensive AdWords. Plus, PPC ad campaigns, which can get as costly as $50 for each click, does not guarantee that those visitors will convert into sales. You could end up paying for a bunch of window shoppers who have no intention of ever purchasing what your business offers – That is completely pointless.
Enter the power of SEO and why it's absolutely essential and cost-efficient for your company's website. Google AdWords will definitely get you seen on the first of page of search results, but once you stop paying for that campaign, there goes your visibility. This is why it's so important to invest in SEO because the process aims to get you on that first page and keep you there, all without having to consistently pay for PPC advertising. Consider it valuable long term investing; it requires patience, as it does not produce results overnight, but you reap what you sow, and any business can produce wonderful results if they tend to their SEO fields with love and care.
Okay, okay, let's get to the DIY SEO tips…
GO ON A KEYWORD TREASURE HUNT
First and foremost, compile a list of valuable keywords. Do research on what search terms and phrases your targeted visitors would be using to find the services or products your business offers. You can directly ask your customers what they typed in to find you or you can use tools such as Google's own Keyword Planner to help you find the keywords that solely matter to your business.

BASIC OPTIMIZATION FOR DUMMIES
You can easily do some basic optimization by plugging your most valuable keywords and phrases into the following areas of your website: title tag, meta description tag, H1 tag, and alt tag. Begin your DIY optimization project with the pages that receive the most traffic and work your way down.

CREATE AND/OR CURATE CONTENT
One of the best ways to rank high on that first page is to consistently create and post original and fresh content (obviously plugging in all those gems you found on your keyword treasure hunt). Blogging is an excellent way to build SEO and drive traffic to your website, because Google absolutely loves original content. However, if your doing this yourself, it can become time consuming, or may exceed your monthly budget if you choose to hire a copywriter. Enter content curation – instead of creating original content, you hunt for the crème de la crème of online content that is valuable and relevant to your customers and you share it via your website and social media platforms. Whether you choose to create or curate, sharing useful content saves your customers time from doing their own online research for what they're looking for, and, not only will they appreciate you for it, Google's Spider crawler will have a fulfilling feast on your website.
Search engine optimization can be intricately complicated because the process is so broad, and what we've shared doesn't even cover half of what can be done to boost your SEO. If doing it yourself is still overwhelming and you have a budget set aside for it, it's a great investment. This is why we have introduced our new SEO Site Boost packages, to help small businesses leave this process in the hands of professionals. Free up your time and operate the parts of your business that you're an expert in, while leaving the rest to Cloud3, where we keep all of your solutions under one cloud!