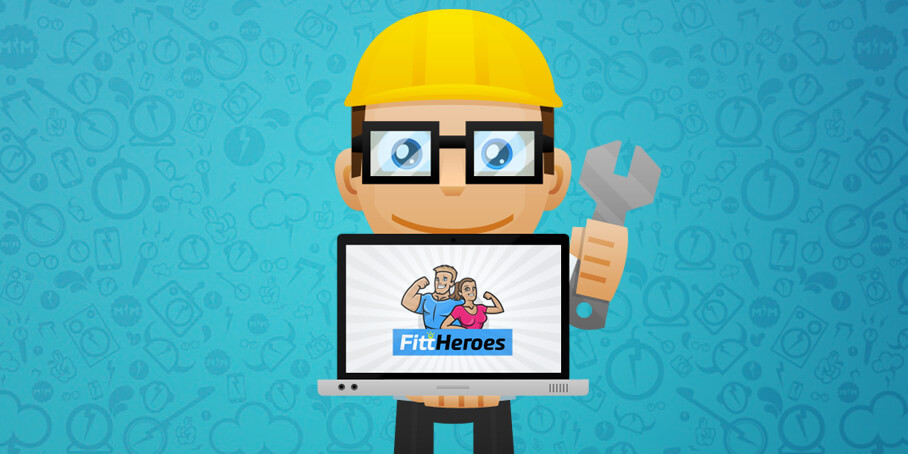 New Year, New You, New Us
First and foremost, we'd like to officially wish everyone one of our clients a Happy New Year! We hope that you and your business are off to an amazing start for 2018 – we sure are!
To start the new year off right off, we've now introduced monthly maintenance notifications to all of our Website Service Package (WSP) clients. This is our way of keeping you in the loop when we perform all of the necessary updates and security patches to your website. Each month we'll send out a Monthly Maintenance Report to you via email, which highlights all of the most important changes that have occurred to your website. This will include an overview of things like core, theme and plugin updates, as well as any critical security updates.
We will also perform an emergency monthly database backup each month absolutely free of charge. Of course, this backup offers limited protection, but it's better than nothing. For a more comprehensive backup and security solution, you should consider signing up for one of our Cloud Coverage packages.
Well, that's all for now! We'll check in again with you soon.