Business Hosting
More power, more reliability.
Pricing Comparison Chart
Save up to 20% when you sign up with us today on a longer billing term.
Startup
$

20

Per Month
5 GB SSD Storage
100 GB Bandwidth
UNLIMITED Email Accounts
FREE SSL Certificate
cPanel Included
Sign Up Now
Small Business
Most Popular
$

35

Per Month
10 GB SSD Storage
200 GB Bandwidth
UNLIMITED Email Accounts
FREE SSL Certificate
cPanel Included
Sign Up Now
Enterprise
$

50

Per Month
20 GB SSD Storage
400 GB Bandwidth
UNLIMITED Email Accounts
FREE SSL Certificate
cPanel Included
Sign Up Now
Key Differences vs. Shared Hosting
Here are some features that make business hosting superior to our shared web hosting.
99.9% Uptime Guarantee
Every hosting account comes with our 99.9% uptime guarantee. Should we ever fail to uphold our vow to you, we will kindly reward you with a partial credit for server downtime – no questions asked.
PCI Compliant Servers
Online merchants must comply with the Payment Card Industry's data security standards, known as "PCI Compliance". Our Business servers are regularly scanned to ensure that they are PCI compliant.
LiteSpeed Web Server
Our Business Hosting servers are powered by the elite LiteSpeed Web Server (LSWS). LSWS can serve static content up to 5x faster, dynamic content up to 40x faster and HTTPS up to 3x faster than Apache.
Lower Customer Densities
Our Business Hosting servers are not over-crowded; we leave plenty of headroom to ensure you have the necessary resources to keep your online business operations running completely smoothly.
Improved Email Deliverability
Our Business servers are used for small to medium-sized business accounts only and have a strict zero-tolerance spam rule in place. As a result, there is a lower email failure rate.
FREE SSL Certificate
All of our Business Hosting plans come with a FREE SSL Certificate to be used for an online store or to provide your customers with a secure client log-in area.
Up to 20x Faster Web Hosting
Cloud3.ca's Business Hosting Accounts are now using Solid State Drives (SSDs). This gives you faster read/write speeds, can handle more disk requests and can push through significantly more data than a standard Hard Disk Drive (HDD).
Bottom line: The SSD upgrade to our hosting plans means improved performance, increased uptime and lower power needs.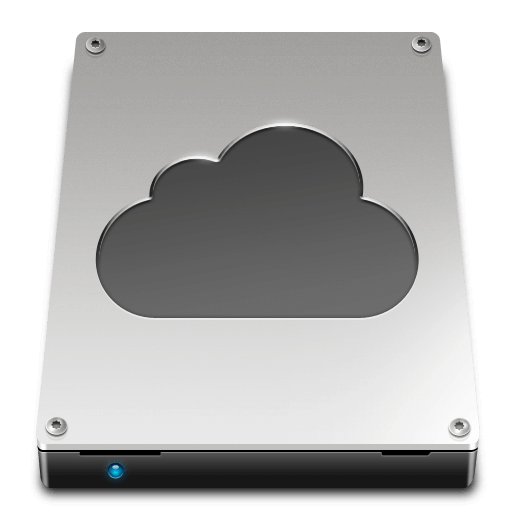 Frequently Asked Questions
To launch a website, you need two things: A domain name (www.youraddress.com) and somewhere to house all of your website files (web hosting account). Simply put, without web hosting, you can't have a web presence!
Upon successful payment, your hosting account will be set up immediately. You will receive a welcome email with all of the information you need about your new account.
Yes. Though we'd be sad to see you go, there are absolutely NO cancellation fees when leaving early. If you've purchased a long-term plan, the hosting will belong to you for the remainder of that term.
We always use the latest stable version of cPanel.
Absolutely. We allow sites to have commercial advertisements.